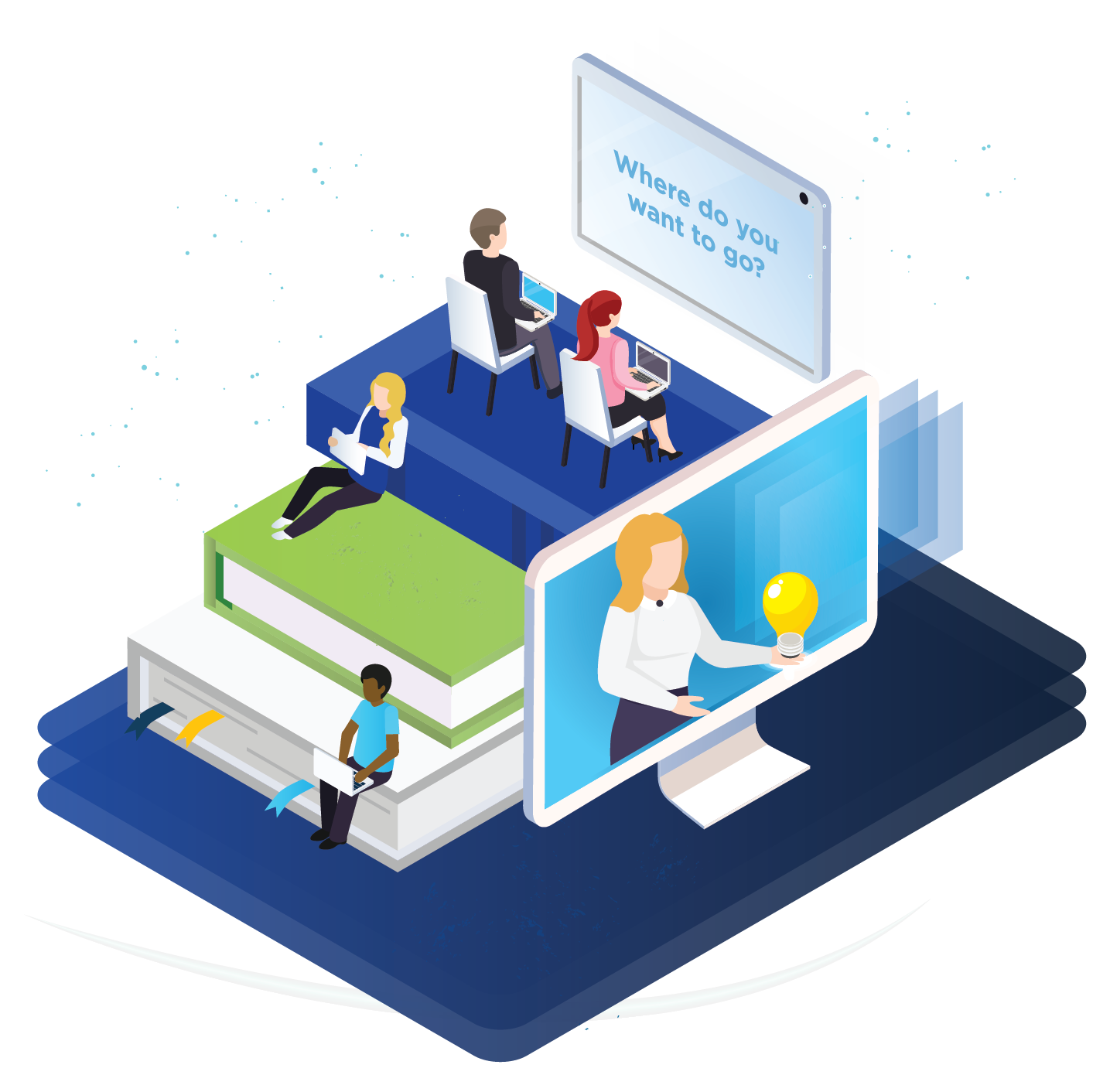 Value 
for You
EduTech is about real value for your district. Value in dollars well spent. Value in lower costs. Value in better use of your people's time – from your IT person to your staff and faculty. Value in terms of enabling you to provide a better education for your students. We make educational technology work for you because we work with you. We can help deliver on your vision for education in the 21st century.

A Portfolio

Build on Collaboration 
Our shared services model and our education IT experts – available to work with you 24/7 – power our collaboration with you. We deliver results that meet your budget and help you deliver the education your students need in today's world.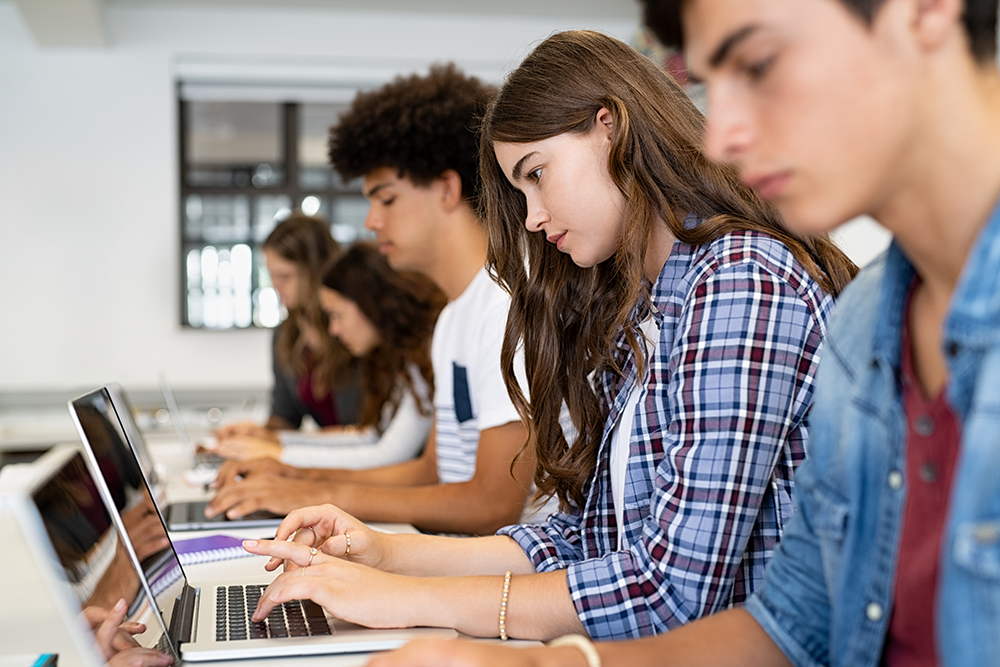 Simplifying IT

Delivers Big Benefits
By partnering with EduTech, our team helped an Ohio school district cut costs while making their network far more reliable, increasing cyber-security and much more. Read More
LET'S TALK
Let's talk about what your district needs. Let's talk about how we can make IT work for you and deliver tremendous value to your school district.