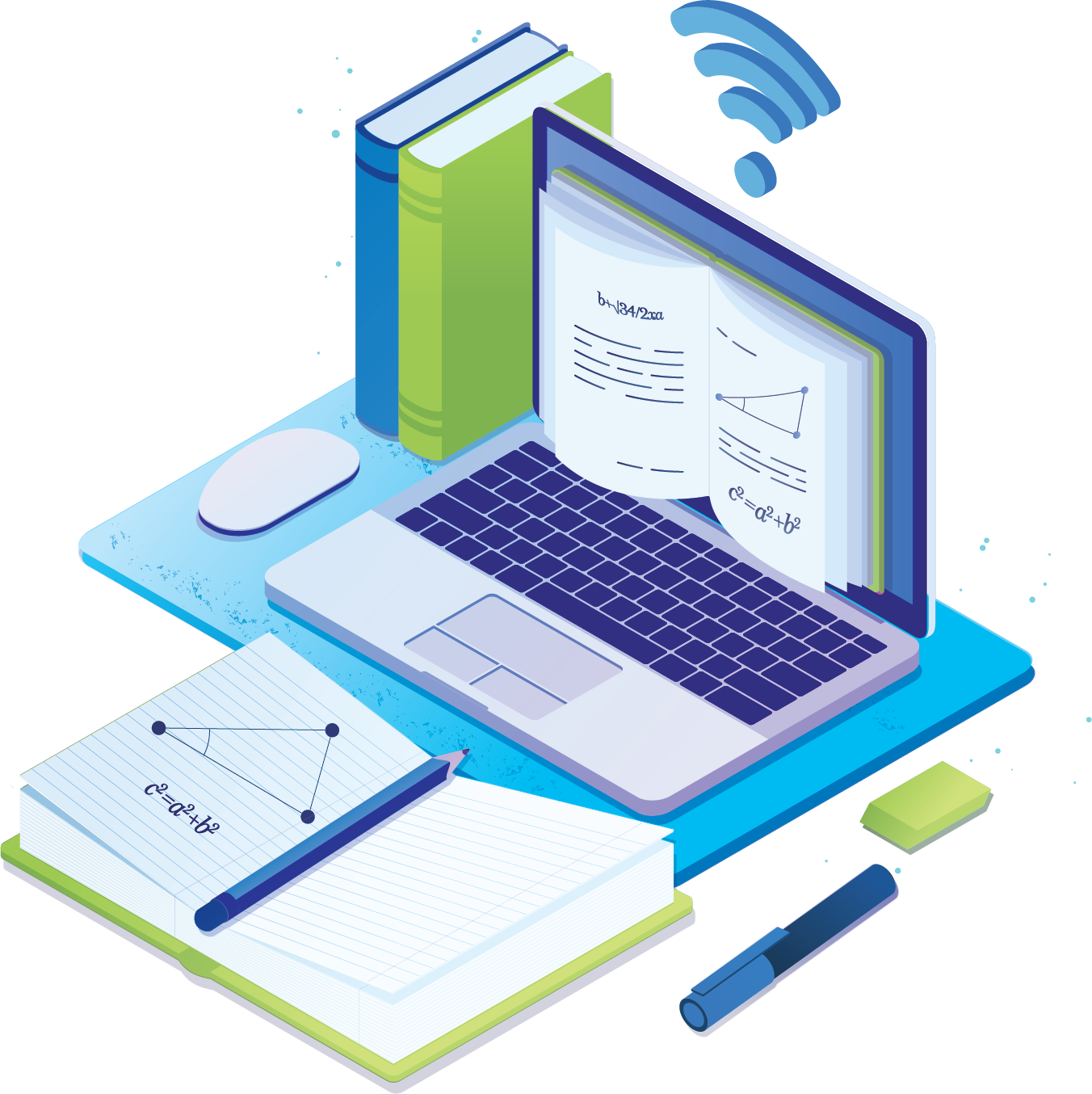 We Know
Education
Education through technology, backed by technology and enhanced by technology is all we do. We collaborate with you to create budget-friendly technology solutions that enrich your students' education.
 Our IT solutions and ongoing collaboration give you the peace of mind that IT is working for you, your staff, your faculty and your students. We will work with you to deliver on your vision for education in the 21st century.

History
EduTech believes that successful education and IT go hand in hand. EduTech was established to foster a secure relationship between technology and education. We saw the need for smaller school districts to have better, more cost-effective IT solutions. EduTech identified that school districts need to have IT solutions designed and delivered by people who know education and the challenges schools face. With 20+ years of educational and technological experience, the EduTech team works to expand education by creating a seamless IT experience to benefit all stakeholders.
We all know the technology world is changing by the minute. Our expertise in educational technology enables you to use your people where and how they're needed most. We ensure that teachers have the know-how to use technology to teach the up-and-coming-generation to succeed in today's technology-rich, technology-enabled world. In the end that translates to satisfied customers – parents, students, staff, school boards, and the entire learning community.
Our clients continually state, "we didn't know education IT solutions could be this good, for this value."
Succeed in today's technology-rich,
technology-enabled world.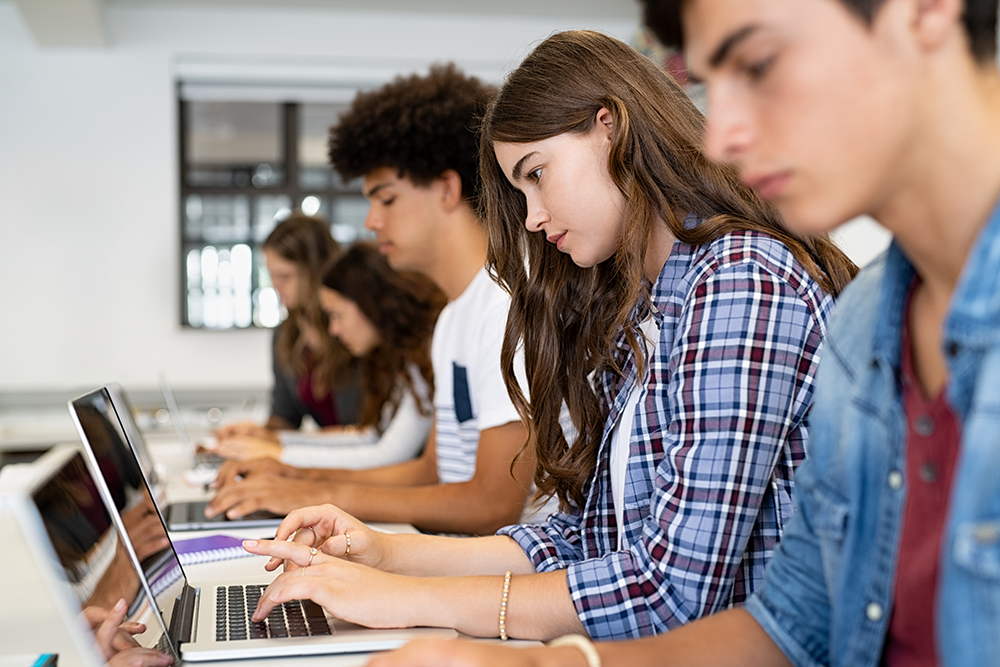 Your 

Team
Our team is ready to collaborate with you on Shared IT services. We understand the budgetary, staffing and instructional challenges school districts face. We know firsthand that technology can either enhance education and school district operations, or create barriers and frustration. Based on our discussions, we will provide a solution tailored to address those challenges at the right cost for you.
Don't take it from us.
Hear what our clients have said.
"The EduTech team has truly been beyond amazing! They got all my students that needed Chromebooks by the second day of school. A student who just received a Chromebook found it wasn't working, and within the next day, I had it back! I don't know how they are doing it, but I do know they are putting in some serious hours and effort."
– Amy A.
"On behalf of our teachers, I wanted to let you know that the staff has been delighted with the new tech crew.  I have heard many times about how prompt and professional they are.  Thanks for hiring good people."
– Eric H., Union President
"I think your team is doing an incredible job with all that you have to do. Everyone that I talk to says that anytime they have a technology problem, someone comes right away and takes care of it. Your people are all super nice and professional and are wonderful to work with. I just wanted to let you know how impressed I am and how much better everything is with tech in this district since you and your team took over."
– Chris R., Band Director
"Just wanted to let you know that your staff was wonderful to work with! It was a relief to have the support needed to teach! Thanks to the staff for all the help over the last few years."
– Lisa S.