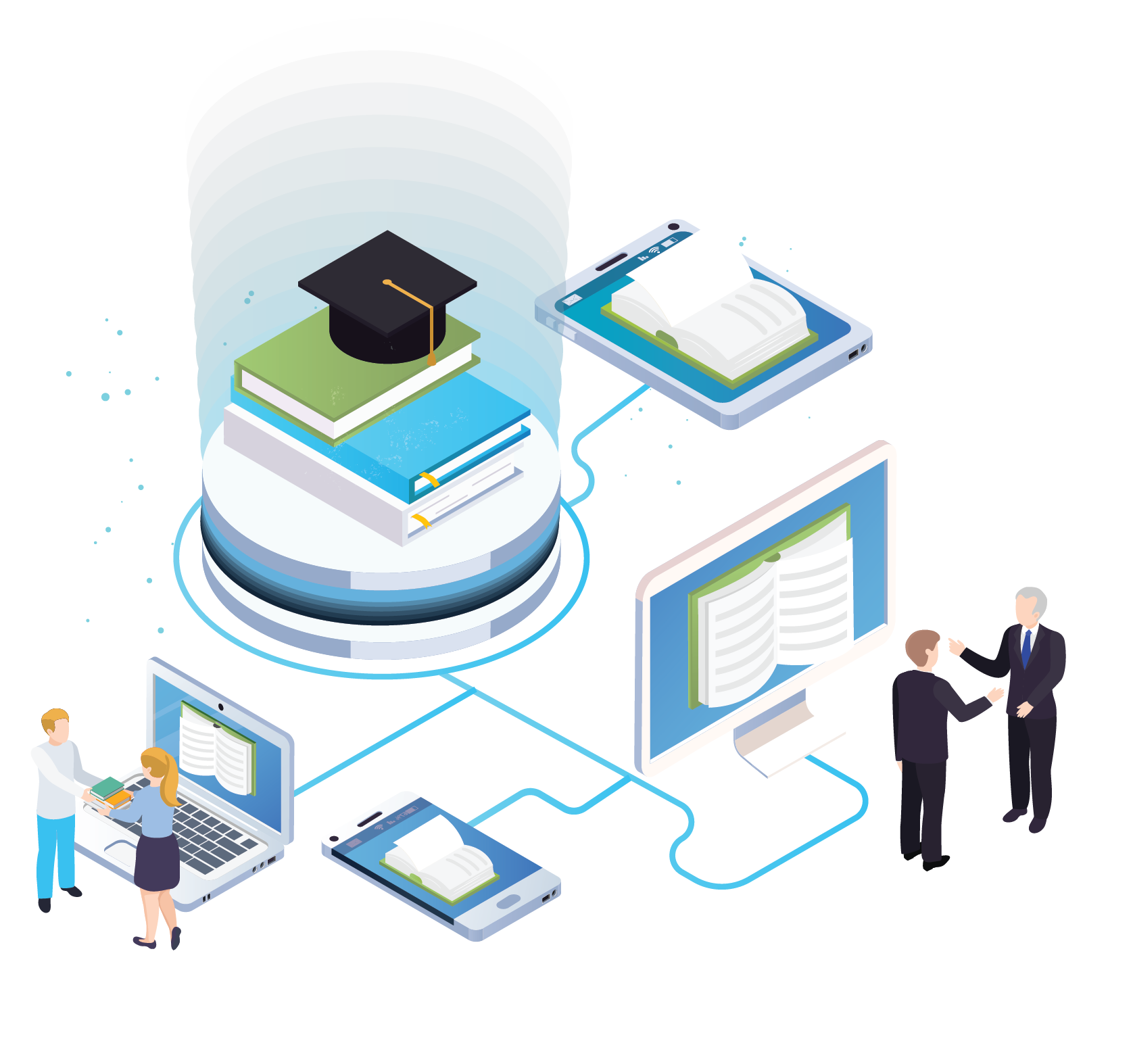 Sharing Powers
Your IT
Shared IT Services is a powerful business model built on taking a proactive approach to creating and maintaining a network that reliably supports your district year after year. You get the speed, capacity, and ease-of-use. You don't have to worry about your system going down. With the continued financial pressures facing our educational systems, it is becoming increasingly difficult, especially for smaller school districts, to provide the level of IT support required to keep their technology current to meet the challenges of today.
Stay Current
The EduTech team of IT professionals continue to be trained and gain certification on the latest technologies
Education Technology Expertise
It's one thing to understand technology, but it's another to have staff trained to understand the needs of students and staff to address the unique nature of "educational" technology.
Monitoring and Support 24/7
Shared services allows you to add network monitoring around the clock, with personnel on call to help in times of crisis.
Scale Up/Scale Down:
With a shared services model, you can easily increase or decrease staffing with one phone call to meet changing work demands. It eliminates the HR hassles of recruiting, hiring and letting go temp staff.
Decreasing Costs
Sharing key personnel across multiple districts offers immediate reductions in staffing costs. With a shared services model, you pay the appropriate rate for the appropriate work.
Static Pricing Model
With fixed pricing for services, your business office can accurately predict IT staff spending for the entire school year and forecast budget needs for upcoming years.

Key
Areas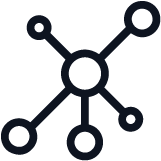 Reliable & Scalable Network
Creating a highly available network that can support both curriculum and operational goals.

Device Break /Fix
Ensuring the reliability and availability of your devices.

Technology /Planning
Through proper planning and management, a school district can reach a point in which technology is affordable, available and sustainable.

Security Assessments
Our team will examine your network and implement best practices as well as provide instruction and real-life cyber tests on how to identify and avoid cyber-attacks.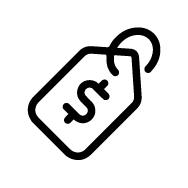 Consortium pricing
We will leverage the purchasing power of all the districts in our network to drive down costs with vendors.
LET'S TALK
Let's talk about what your district needs. Let's talk about how we can make IT work for you and deliver tremendous value to your school district.