THE POWER

OF SHARING
In an education world where technology plays a bigger role every year, it makes no sense to go it alone. We believe that through collaboration, we can make technology work for your school district with services tailored to your needs and budget. Our shared IT services model allows you to harness tremendous resources. And when you talk to our experts, you talk to people who speak your language – education. Education IT – it's all we do.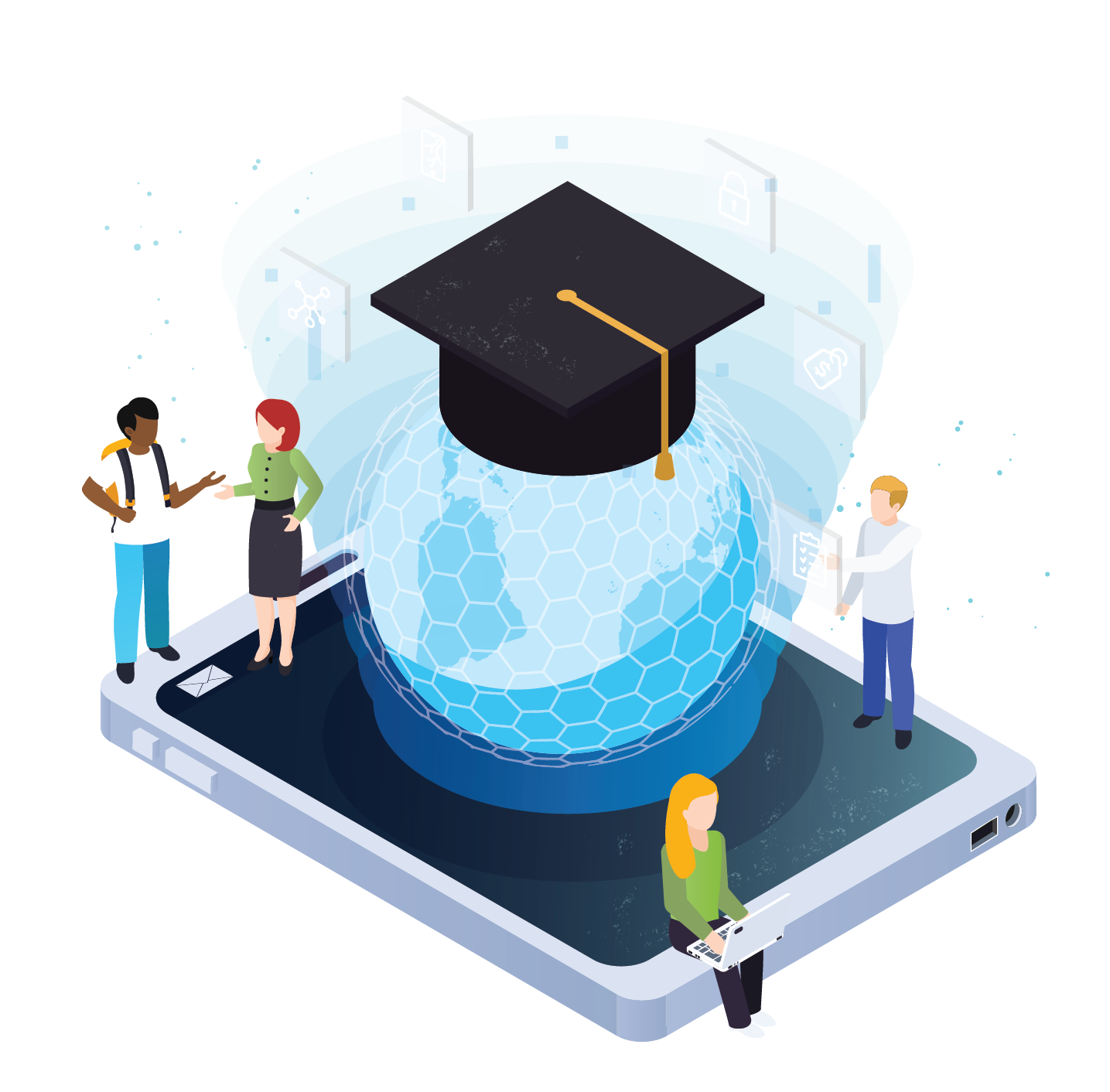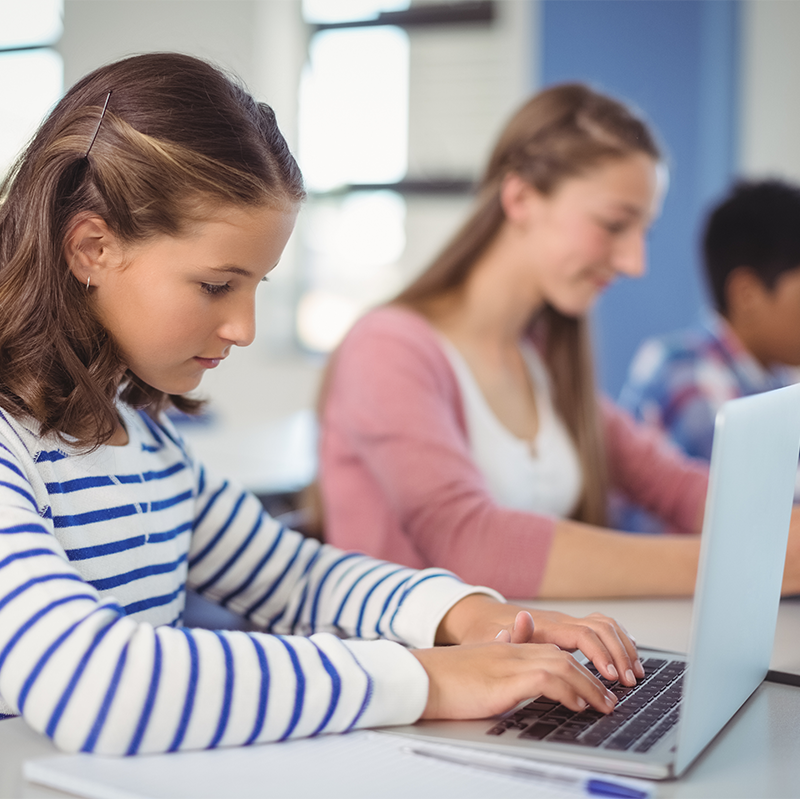 The high-value, lower-cost, peace of mind,
Educational
IT Solution
Do IT challenges keep you up at night?
Do you worry about:
◉ An unreliable network?
◉ IT costs squeezing your budget?
◉ Viruses freezing your system?
◉ Hardware and devices breaking down?
◉ Inadequate personnel support?
◉ Lack of expertise to move your district forward?
We can help. EduTech can make education technology work for your school district. Let's talk about what's on your mind and how we can work together to solve these problems.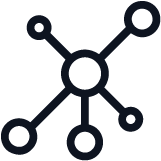 Reliable & Scalable Network
Creating a highly available network that can support both curriculum and operational goals.

Technology Planning
Our CIO will work with the district administrators to identify and deliver on the technology goals of the district, by developing a budget-conscious device and network support plan.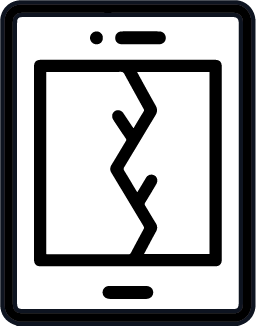 Device Break/Fix
Our team of technicians conducts regular preventative maintenance on your devices to minimize downtime due to software or hardware.

Security Assessments
Our team will examine your network and implement best practices as well as provide instruction and real-life cyber tests on how to identify and avoid cyber-attacks.

Consortium pricing
We will leverage the purchasing power of all the districts in our network to drive down costs with vendors.
Shared IT Services: a model to power your IT
EduTech offers you shared services – a highly collaborative, cost-effective approach to creating and maintaining a network to power your district year after year. You get speed, capacity, reliability and ease-of-use. Through shared resources you gain the support of IT education experts to enable your students to thrive in today's world.

We Know
Learning
When our team comes across a challenge a school faces, most likely it's one they have already run into. That's because all our team does is education. So, whether it's the optimal way to run your network or coaching on how to use technology to teach, we can help. You should demand double ROI – the best Return on Investment and the best Return on Instruction.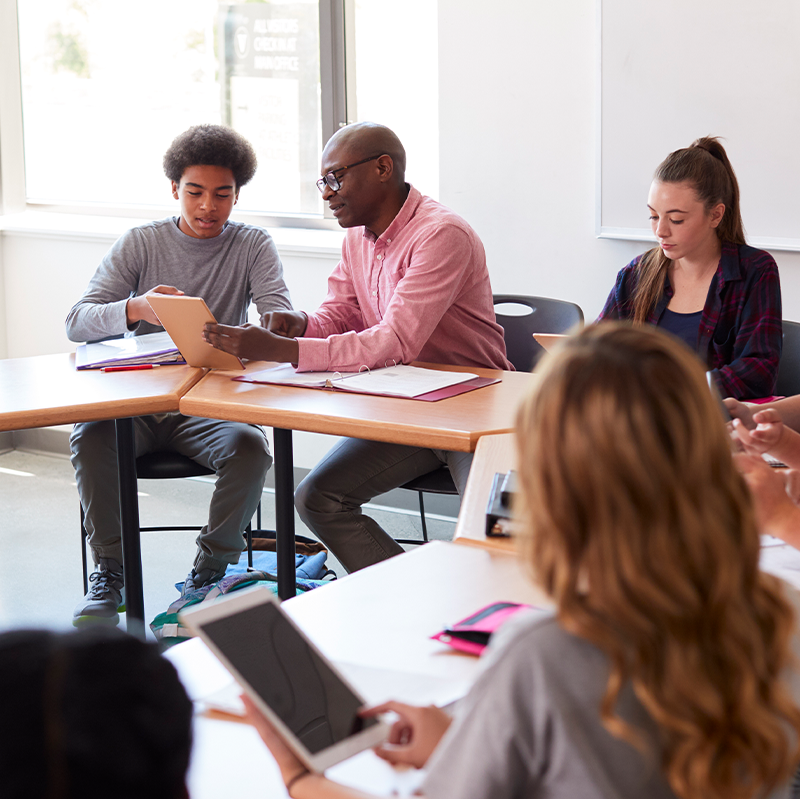 LET'S TALK
Let's talk about what your district needs. Let's talk about how we can make IT work for you and deliver tremendous value to your school district.